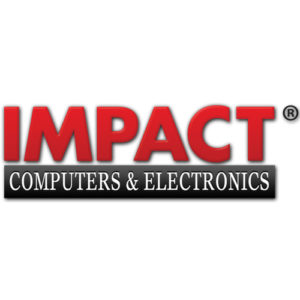 Our Approach
We wanted to create a space where professionals in our industry can get together and share their insights on the latest technology and IT hardware related trends.
Our Story
Impact Forum is a branch of Impact Computers and Electronics. Originally, this website started as an actual forum where customers can post and create their own threads in order to get support from our customer service team. As the industry changed, and people found other sources of where to put their content, we found this website to be an answer to inform the general community of related news, from an insiders perspective.
Meet the Writers
Impact Forum brings you top performers in the computer parts industry. These writers were hand chosen to provide you with updates on the current trends, news, and relevant content in the hardware industry.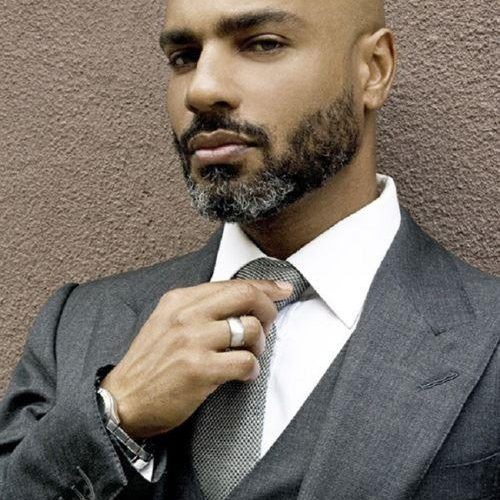 Lee Allison
Hardware Specialist for Impact Computers and Electronics
Lee stands at the forefront of the disassembly process. He spends most of this time documenting machines as he tears them down, and for that reason is a credible source when it comes to industry trends.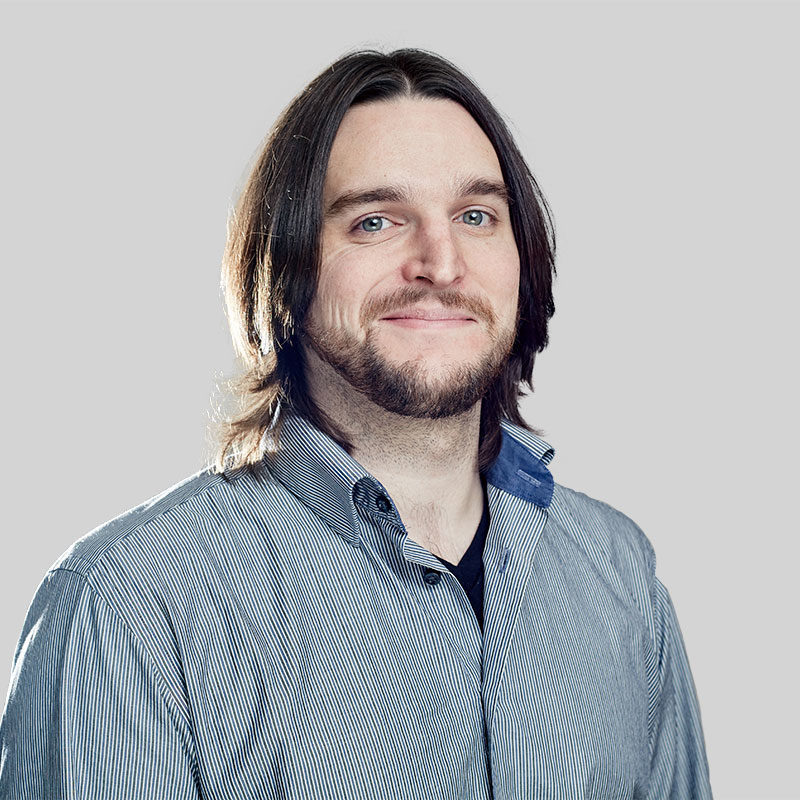 Ralph Tamayo
Sales Manager at Impact Computers and Electronics
Ralph has written thousands of articles and has been featured in magazines such as Linkedin, Bloomberg, CNN, and many more.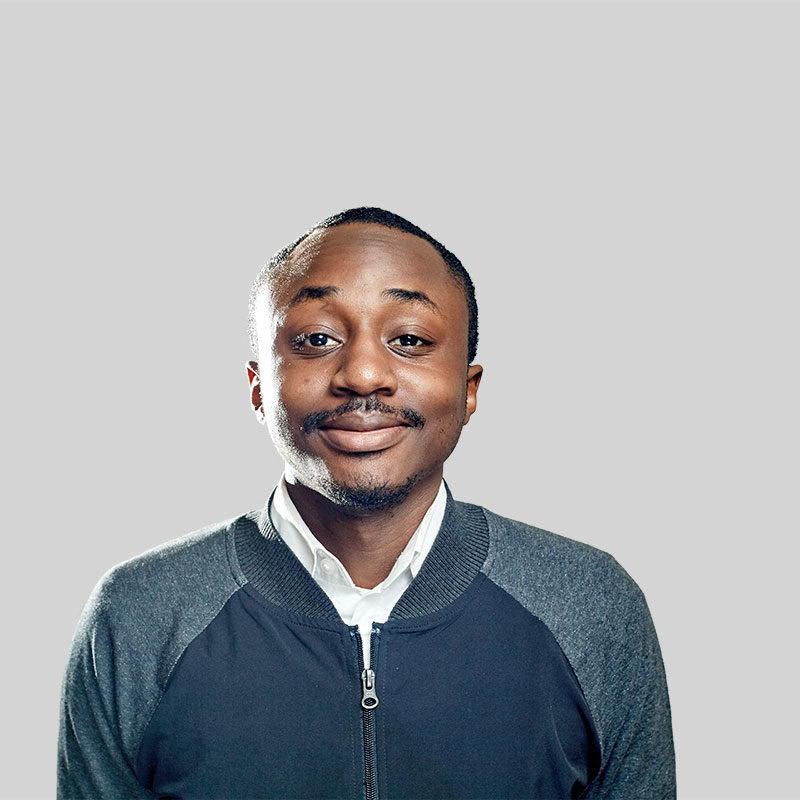 Doug Merrill
Program Manager at Impact Computers and Electronics
You know that person you can call at any hour of the night and will always answer? That's Doug. Doug joined our team of writers three years ago, and has been pushing out great content ever since.
Would you like to contribute?
We're always looking for talented business professionals who would love to join our community of experts. If you think you have valuable content you can help us share, please send us an email!