Best Wireless Routers for 2020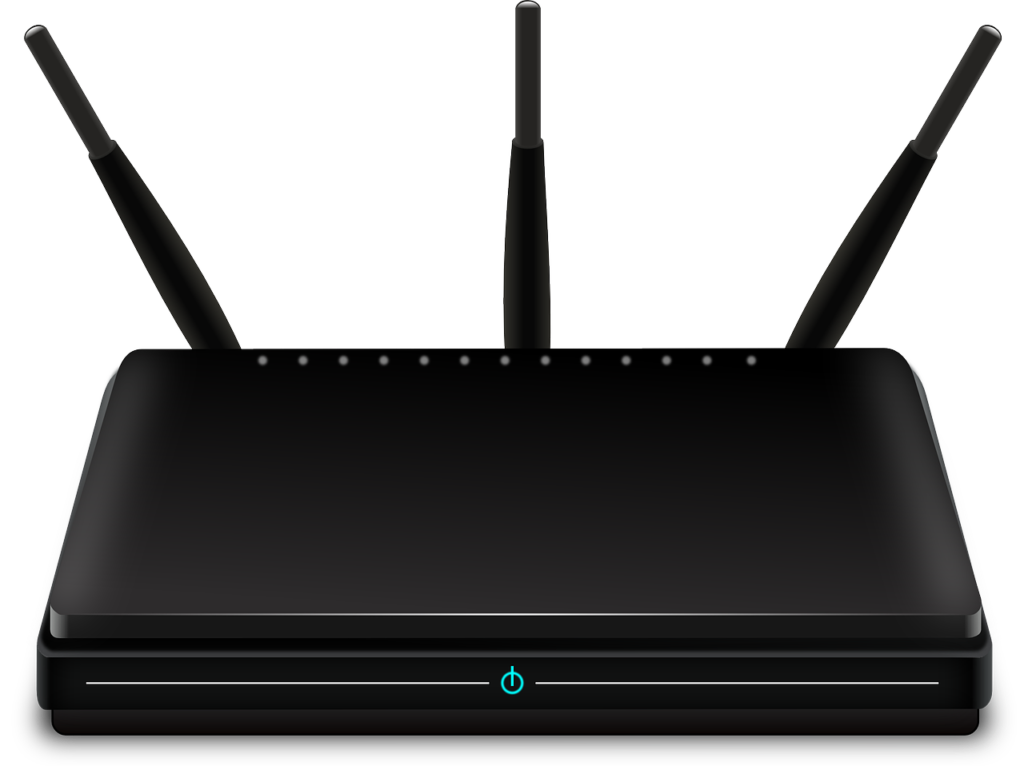 Reliable wireless routers have become one of the most important must-haves for people today. Homes and offices alike can no longer function well if they don't have one or several internet routers for easy and seamless networking.
But, with all the wireless routers popping out in the market right, it has also become quite confusing for an average person to choose the right one for their needs.
This coming 2020, here are the best wireless routers you can add to your wish list.
TP-Link AC5400
Anyone who has ever bought a router is surely familiar with the name TP-Link. After all, routers from the brand have established a solid reputation all over the world.
But, the TP-Link AC5400 is not your usual router. It has a stylish and one-of-a0kind body featuring 8 antennas. This is also loaded and packed with the newest wireless technology innovation – 802.11ad.
Whether you are a big fan of high-resolution games or you love streaming 4k videos, AC5400 can surely give you the support you need with is energy-rich bands and processor.
Google WiFi
Google WiFi is not just a router as it is also a Wi-Fi system. Buying the system will give you not one router but three devices. Google WiFi is truly a revolutionary system that it is incomparable to other routers.
For instance, this can connect with your modem like other routers but this is done using the primary WiFi point that you will connect to your modem and other points only need to be connected using a power plug. Just like that, it did its job. Your entire office or home will now stay within a strong internet coverage zone. You can say goodbye to dead zones and enjoy YouTube streaming or Skype chats no matter where you are in the house or office.
Netgear Nighthawk AC1900
Nighthawk AC1900 from Netgear is the router meant for people who want reliable functionality whose budget doesn't allow them to consider more expensive wireless routers.
AC1900 is among the best dual-band routers with three antennas offering better range and beamforming together with high power amplifiers that can extend WiFi coverage area.
This is compatible with Google Assistant and Amazon Alexa that makes this device home-friendly because with a single voice command, you will be able to control the connectivity settings, search for connected devices, and conduct other functions.
The stylish and sleek design of the router is a sight to behold. This is not heavy and gigantic. Aside from being home-friendly, it is also kid-friendly. With the Nighthawk app, you can do so many things such as limit screen time and online content and control Circle using Disney Smart Parental Controls.
Asus RT-AC88U
It doesn't matter if you love PUBG or Dota because you will definitely need high speed internet routers beside your station so you can have a consistent internet supply without omissions. This makes Asus RT-AC88U among the best wireless routers in 2020. This is loaded and packed with enough pace and power that will keep you playing your games throughout the night.
Impact Computers has helped hundreds of thousands of clients with their spare parts needs. Whether you're looking to upgrade to a new router, or perhaps just need to replace parts for your computer peripherals, Impact should be your designated source.