We thought tablets would take over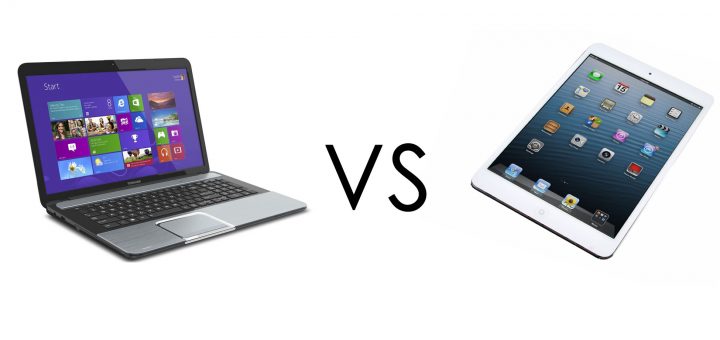 Does anyone still think that the tablets will replace laptops and desktops? It used to be the case but I think things have changed. We've seen an increase demand in tablets a couple years ago, then things slowly died down. The great thing that happened, is manufactures started making better machines, which increased the cost of laptops.
I wrote an article two years ago, which highlighted the fact that manufacturers were not just providing cheaper laptops, but also making lesser quality equipment. This thankfully is no longer the case, and we're very happy about that.